WE'RE HERE FOR YOU
Beyond the Black Line is more than an online resource. It's a conversation starter to encourage the entire community to get behind our young swimmers. It's a commitment that goes past a few extra cheers along the way.
BTBL focuses on sharing life experiences with young swimmers, facing the physical and emotional highs and lows of growing up. At the heart of this, are online videos and face-to-face workshops featuring past and present Australian Dolphins.
It's all about openly talking things through and creating the right sport and life balance. So we can all continue to be the best we can be – both in and out of the pool.
WATCH OUR VIDEOS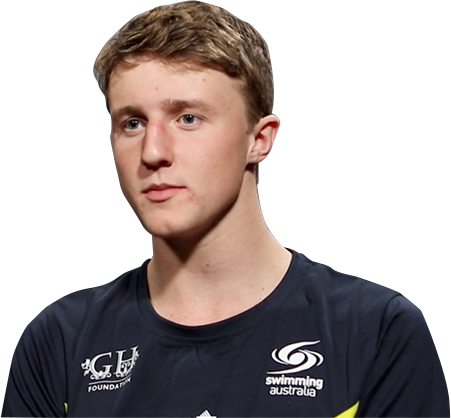 BE PART OF IT
BTBL welcomes swimmers of all levels to inspire each other to achieve a healthy life balance. We all have a part to play in starting conversations that can make a big difference. Let's get started.
To access our free videos register now
If you're under 18 you'll need to have your parent's email ready.
Take part in face-to-face workshop
Your chance to talk through topics important to you and learn from the life experiences of a past or present Australian Dolphins member. Ask your coach or club to host a workshop or contact your State Association.
Contact us to host a BTBL workshop