BEYOND THE BLACK LINE (BTBL)
'Beyond the Black Line' is a joint wellbeing initiative developed by the Australian Swimmers Association with the support of Swimming Australia and the SAL Foundation.
A small team from Australian Swimmers Association, Swimming Victoria and Swimming Queensland have worked together to create 'Beyond the Black Line'. It is a powerful program developed and delivered by swimmers, for swimmers. This website will serve to extend education beyond that of our face to face workshops so that young swimmers including their parents and coaches can access resources anytime. This has been a vitally important project for our young swimming community and highlights our industry's commitment to the next generation of swimmers.
We would like to acknowledge the work of Kevin Hasemann and Swimming Queensland along with Dr June Canavan and Rachel Vickery, who started the process of discussing life in and away from the pool. Their programs 'Growing Up in Lycra' and 'Making Champion Men' were ground breaking and the foundation for 'Beyond the Black Line'.
Further, we would like to thank Brett Frawley of Brett Frawley Productions for his videography and capturing the athletes and their stories.
WATCH AN OVERVIEW OF THE PROGRAM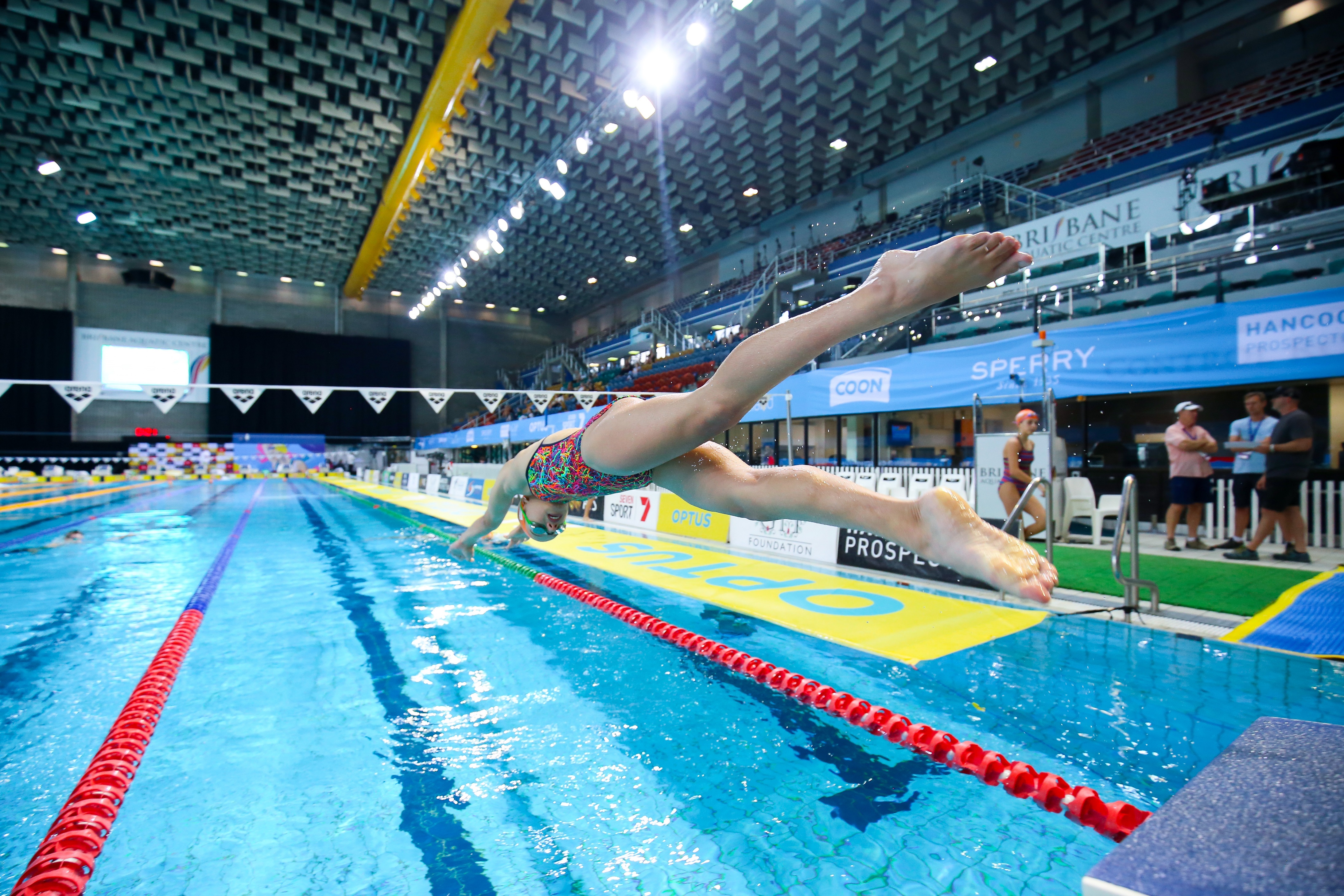 The purpose of the program is to share experiences and normalise common issues faced by teenagers within our swimming community. Participants aged from 13 to 18 will gain insight into life as a swimming athlete, what to expect and how best to find their way along the pathway, as they grow and develop in the sport.
Key outcomes of the program include:
To provide a program to support and educate our swimmers beyond the traditional training and competition of swimming.

Retention of athletes within the sport, specifically around the age of 14-17 years.

Engage with, and retain former athletes within the sport (as facilitators).
Clinic Info
There is no cost to have a program delivered at your club.

Clinics are run seperately for girls and boys, please advise on the EOI what clinic/s your club wants delivered. It is preferable that if the a boys and girls program are being delivered they are done so concurrently.

For optimum results, maximum clinic number is 30
If you would like to host a Beyond the Black Line clinic please complete this form
Requirements for hosting clubs
Venue - a room to host the clinic (seperate rooms if boys and girls programs being delivered at same time)

AV facilities - computer, screen, sound, swimmers will only have a USB with them.

Please contact us if this will pose a problem.
Tackling societies issues
The aim of the program is to normalise society's issues among members of the swimming community. What makes this program even more special is that all presenters have experienced their own issues with the subject matter on their journey to becoming International swimmers.
Topics covered include:
Dealing with Race Anxiety

Body Image

Dealing with disappointment

Communication

Physical versus Psychological development

Leading a balanced life